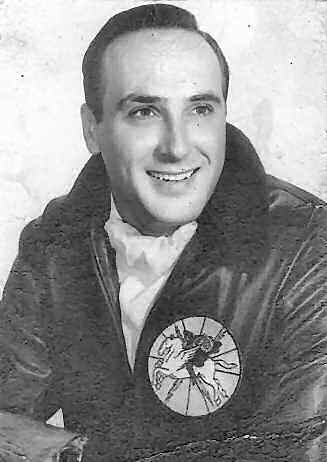 LaVERNE A GREINER AEC USN
Born August 8, 1937;
Died April 15, 1969;
VW-1 1963-1966;
A memorial requiem mass will be held at Ss. Peter and Paul Church at Clear Creek Saturday, May 31, at 10:00 a.m. for LaVerne A. Greiner who was lost at sea April 15, 1969, aboard a EC121 reconnaissance plane over the Sea of Japan. The celebrant will be Father Francis Lollich. The Honor Guard will be from the Naval Reserve Training Center of Cedar Rapids with Commander Hudson in charge.
Site Managers Note:

Ms. Christy Winchester a niece of "LA" would like his friends to contact her. You may contact her via the site manager.

06/28/09- Christy has recently visited a memorial in Greenville TX dedicated to servicemen lost in the cold war. This picture shows one section that memorializes the crews of VQ-1's PR-21 shot down by the N. Koreans on April 15 1969 and a USAF RC-135E lost over the Bering Sea on 5 June of 1969. Click on the picture to show an enlarged version of the PR-21 section of the memorial.


Click on the above image to visit the cold war museum's description of the downing of PR-21.
LaVerne A. Greiner was born August 8, 1937, in Clear Creek Township. His father was Michael L. Greiner and his mother was Irene Sieren Greiner. He attended Clear Creek School and graduated from the Keota High School. LaVerne was a career Navy man having served for 13 years.
"LA" as he was known in VW-1 was a flight electrician and flew with crew 6 for several deployments in 1964.
LaVerne is survived by 11 brothers and sisters: Herbert of Columbus, Ohio; Virginia (Mrs. Ed Weber) of Sigourney; Keith of Corpus Christi, Texas; Edward of Huntington Beach, California; Darlene (Mrs. Lewis Pardue) of Arlington, Texas; Leroy who is with the Navy in Corpus Christi, Texas; Mary Anne (Mrs. Jack O'Brien) of Huntington Beach, California; Dennis of Hanover Park, Illinois; Mike, Jr., with the Navy in Newfoundland; Betty Jean (Mrs. Nate D. Frink) of Cedar Rapids; Ronald of Carpenterville, Illinois.
He is preceded in death by his parents, Mr. and Mrs. Michael L. Greiner, and a brother, Larry Greiner.
He is preceded in death by his parents, Mr. and Mrs. Michael L. Greiner, and a brother, Larry Greiner.